Plant Sales

Hang tight! Plant sales are on hold as we gear up for our Spring sale, May 6th & May 7th, 2023.

Pricing (unless otherwise marked):
4-inch pot: $5.00
1-gallon pot: $10.00 - $12.00
Demonstration Garden
The demonstration garden occupies a corner of the nursery and is a valuable example of what homeowners can accomplish on a small suburban lot.
Volunteer
Volunteer at the nursery and make a difference! Learn all about identifying and growing native plants while helping us in our mission of providing affordable native plants for the home gardener.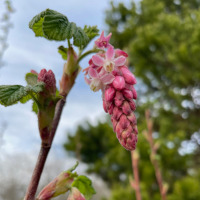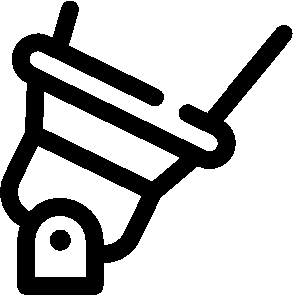 Scientific Name: Ribes sanguineum
This early-blooming shrub is an important source of nectar for native bees and hummingbirds. Its unique dangling pink flower clusters start appearing early in the season, standing out among other still-dormant plants.
View on Calscape
More Details

Follow Our Nursery